Why is Safety Important to Us?
Here at Peterson, you can count on our team of safety experts to keep your team and your fleet safe on the road. Our goal is to minimize dangerous situations and related expenses, and to protect the most important assets to your company: your crew. We strive to make sure everyone—your drivers and other passengers on the road—returns home safe to their families every day.
---
How Do We Keep Drivers Safe?
We offer trucks equipped with a variety of cameras and mirrors to ensure drivers can see all around them. Combine this with blind spot and backup sensors for precision maneuvering, and your drivers will always be aware of what's around them. Our trucks' driver fatigue detection systems prevent driver exhaustion related incidents, and diagnostic software keeps track of maintenance needs from the minute the fault codes come in.
We offer trucks equipped with:
Backup Camers
Side Cameras
Rear View Monitor
Dash Camera
Backup Sensors
Blind Spot Sensors
Mobile DVR
Driver Fatigue System
360° Surround View Camera System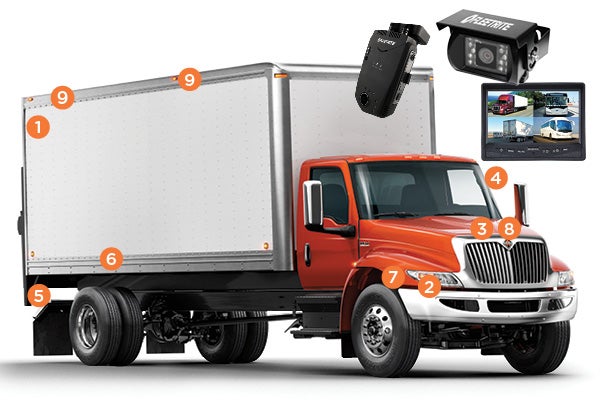 ---
Trimble
Peterson's fleet relies on Trimble for dependable and measurable safety data. These metrics are used to monitor speeding and harsh braking, turning, and accelerating.
Individual driver safety performance can also be ranked across the team to provide valuable coaching opportunities. With Trimble, you don't just drive safely, you drive results.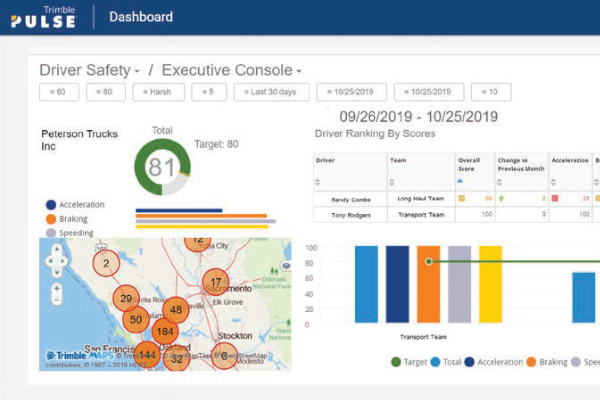 ---
OnCommand™ Connection
OnCommand® Connection is a remote diagnostics system for all makes of trucks. This system can track your fleet of trucks to provide realtime reports, alerts, and GPS mapping of all vehicles. When a fault is detected, an alert is sent to our maintenance team. When the engine light comes on, our experts will be able to determine the best fault code action plan for your vehicles. Acting fast saves you time, gets your truck back on the road with minimal downtime, and protects your bottom line.
---
Peterson Safety Training Seminars
Hosted by Peterson, these four annual seminars promote a culture of safety in the workforce.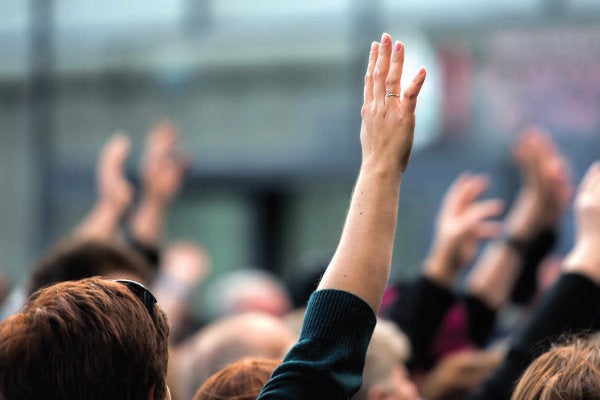 ---
Idealease
Idealease Safety Services
Idealease customers have access to a team of vehicle maintenance professionals to keep your fleet safe on the road. We provide 24/7 roadside assistance to keep your drivers safe at all times with our IdealNet program. Idealease also provides driver training to reduce accidents while helping your company retain the most qualified drivers in the industry. As we strive to encourage a culture of safety, we also offer special compliance training to our customers management teams.
Idealease Safety Seminars
Several times per year, Idealease hosts safety seminars to keep customers up-to-date with federal and state regulations, which tend to change frequently. These day-long classes provide you with tips on how to comply with Hours of Service and ELD regulations, meet drug and alcohol testing requirements, keep up with vehicle maintenance record keeping, check driver qualifications, and record any incidents. Completion of the class qualifies participants to receive an FMCSA-mandated certification.