Save big on parts in stock
Peterson Trucks is offering deep discounts on truck coolant, heavy duty motor oil, brake parts cleaner, heavy duty batteries, semi transmission fluid, and truck brake drums. These interchangeable parts meet or exceed OEM specifications and are usable on all major brands including International, Kenworth, Freightliner, Volvo, Cummins and more.
DEF
Diesel exhaust fluid (DEF) - 2.5 U.S. Gallons
FLTFP
$7.15 was $14.37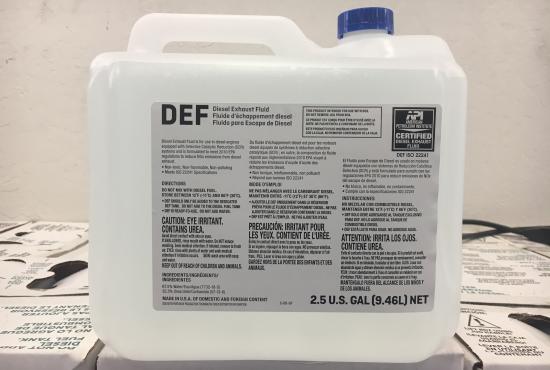 PRODUCT DETAILS
Coolant
NOAT Red Extended Life Coolant, 50/50, Gallon
FLTRELC5050G
$8.95 was $10.74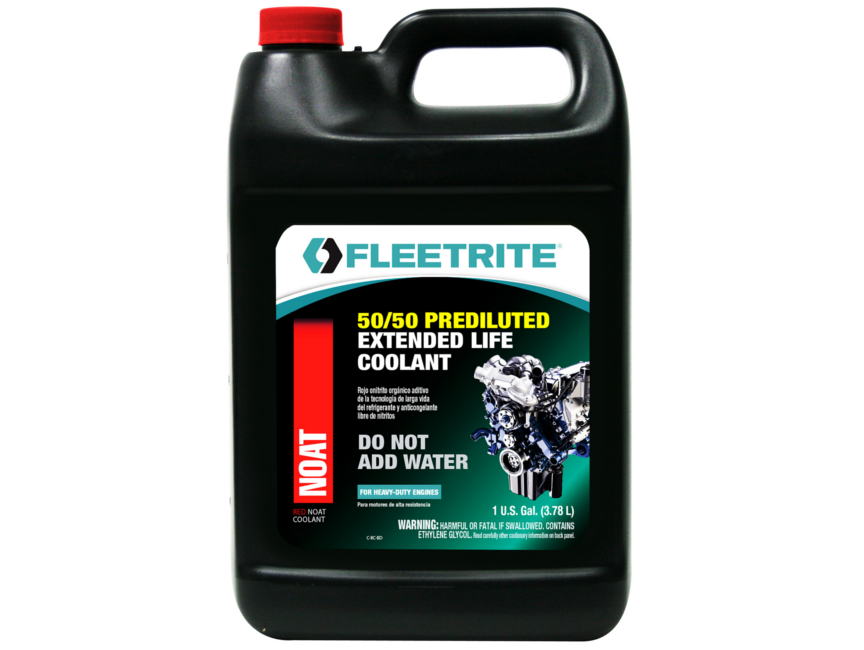 PRODUCT DETAILS
Engine Oil
Fleetrite 15W40 CK-4 GALLON from Navistar
FLTL15W40CK4G
$11.99 was $18.44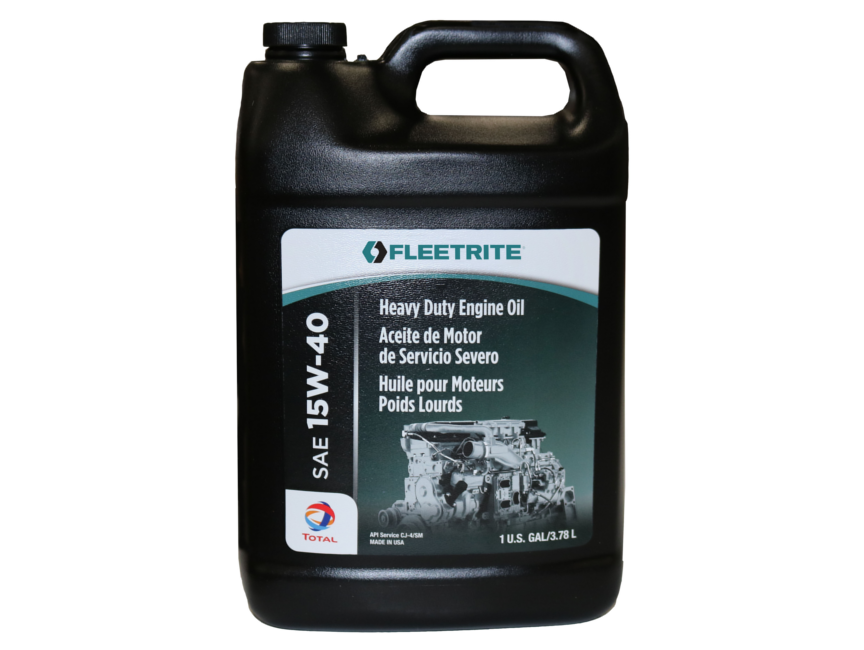 PRODUCT DETAILS
Transmission Fluid
Synthetic - Allison TES 295 Certified, 1 Gallon (3.785 L)
FLTATF295G
$37.96 was $45.88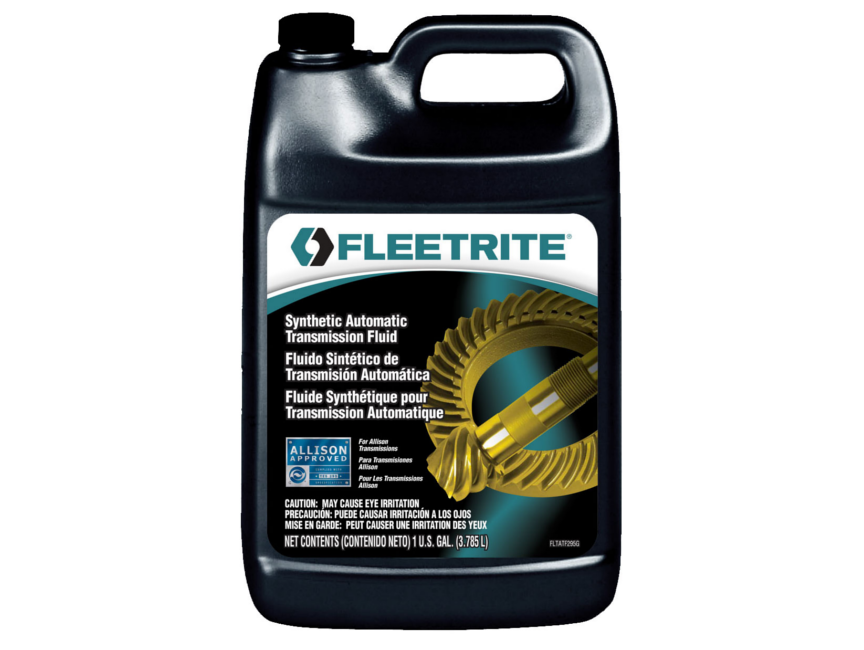 PRODUCT DETAILS
Brake Drum
Fleetrite, fully interchangeable Rear Brake Drum, 16.5" X 7.0"
FFLT4400B
$58.00 was $81.51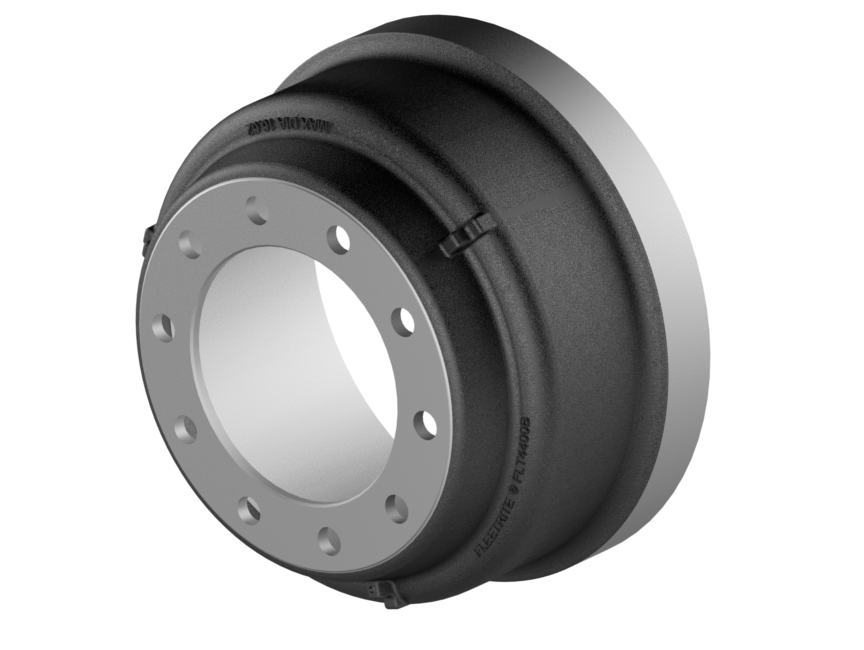 PRODUCT DETAILS
Brake Parts Cleaner
Non-Chlorinated, Ultra-Low VOC Brake Parts Cleaner, 15 oz Can
FLTANCBCCA15
$1.80 was $2.16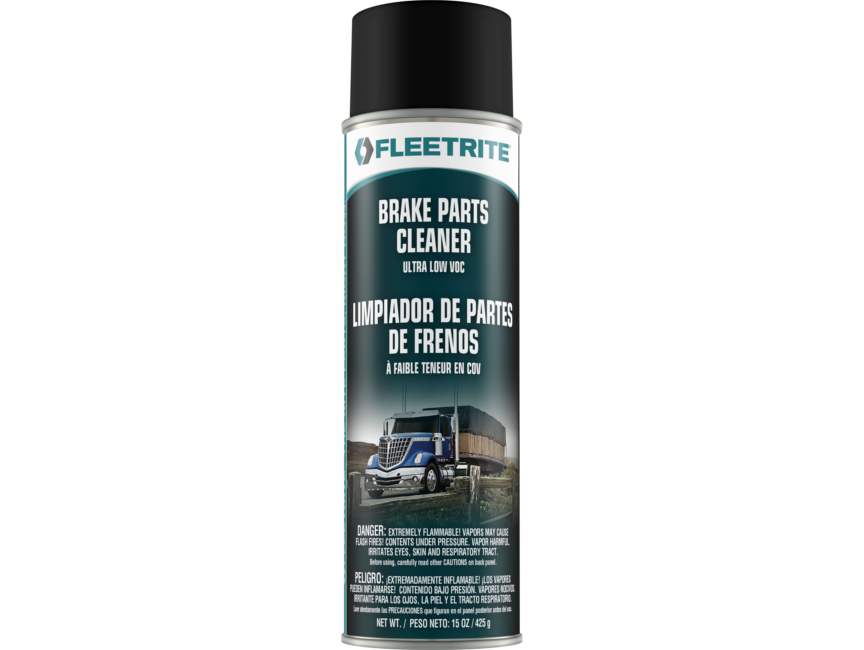 PRODUCT DETAILS
Battery
Group 31 Battery 925CCA, 180RC, Gold by Exide
FLTBT31925S
$69.95 EXCHG was $103.81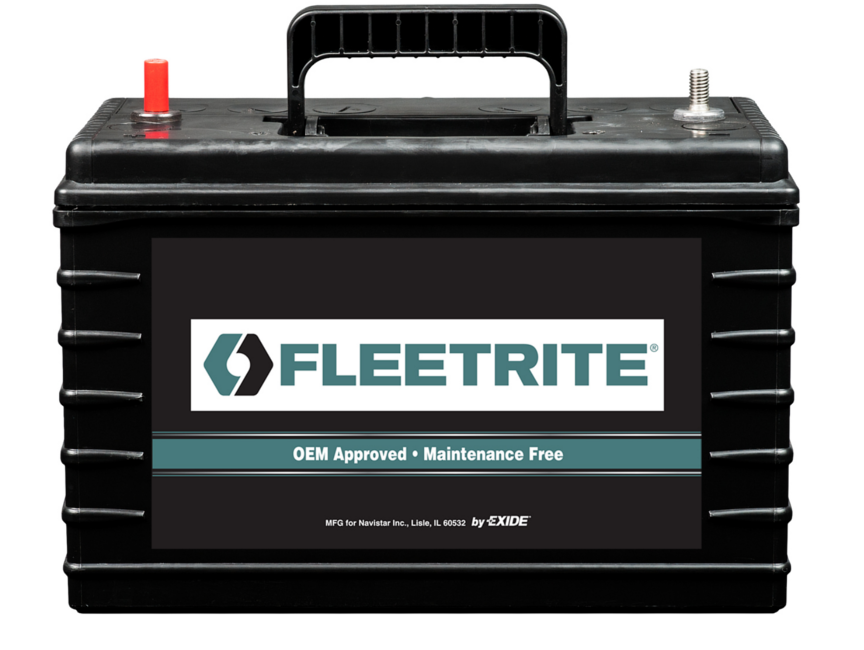 PRODUCT DETAILS
877.353.7611